PROMOTING A NEW, MORE EFFICIENT AND SUSTAINABLE ENERGY MODEL
From the beginning, IGNIS has had a clear goal: to foster the development of a more efficient and sustainable energy model contributing to a more agile and fair energy transition.
To this purpose, we have a Strategic Sustainability Plan articulated in 4 lines, whose main objective is to lay the foundations of governance and sustainable action that support the international growth of IGNIS and allow it to stand-out itself through its local commitment in a market focused on supporting for the global energy transition.
The 4 strategic lines of our plan
WE FOSTER THE GLOBAL ENERGY TRANSITION
Positioning ourselves as a key player in the global energy transition by supporting our customers with innovative, circular and customized solutions.

 20 GW of renewable projects under development in nine countries.
400 MW of PV solar energy under construction.
Sale of 100% renewable energy.
5,788 KW of self-consumption projects signed.
Development of renewable energy projects with local partners in developing countries.
Collaboration with "Energías sin Fronteras" to improve energy efficiency in developing countries.
IGNIS will be carbon neutral by 2039 with the current portfolio of owned renewable projects (from that year onwards, it will avoid 2,608 t of CO2 each year that it keeps all its solar parks in operation).
New technologies for energy storage and the development of new energy carriers (hydrogen and green ammonia).
WE STRENGTHEN CORPORATE GOVERNANCE
Creation of solid governance foundations that facilitate orderly and scalable growth, based on social dialogue and the achievement of corporate commitments.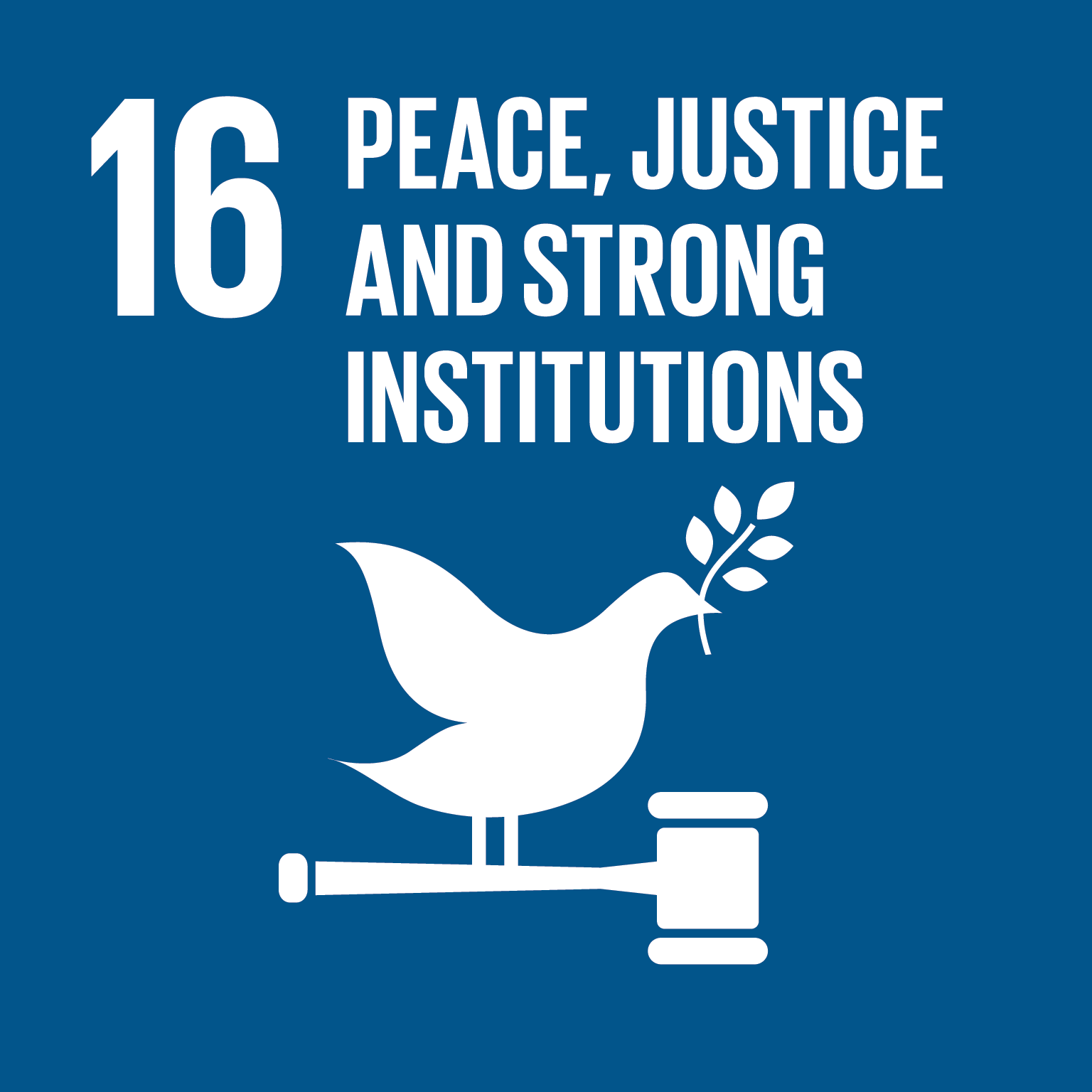 New policies in the ASG scope approved and disseminated.
Training on Compliance for employees.
Performance of an analysis of criminal risks and design of an Action Plan that will be implemented in 2023.
No fines or sanctions for breaches of social or economic nature.
IGNIS structures its governance through a Board of Directors. The different Business Area Committees meet periodically as well as the Investment Committee. Sustainability decisions are agreed by Board members in collaboration with the Management Team each in its scope of action. From 2022 these decisions are led and coordinated by the Responsible of Sustainability, Branding and Institutional Relations.
WE DEVELOP OUR EMPLOYEES' COMPETENCIES
Promoting the professional development of employees in a climate of equality that favors the growth, attraction and retention of talent.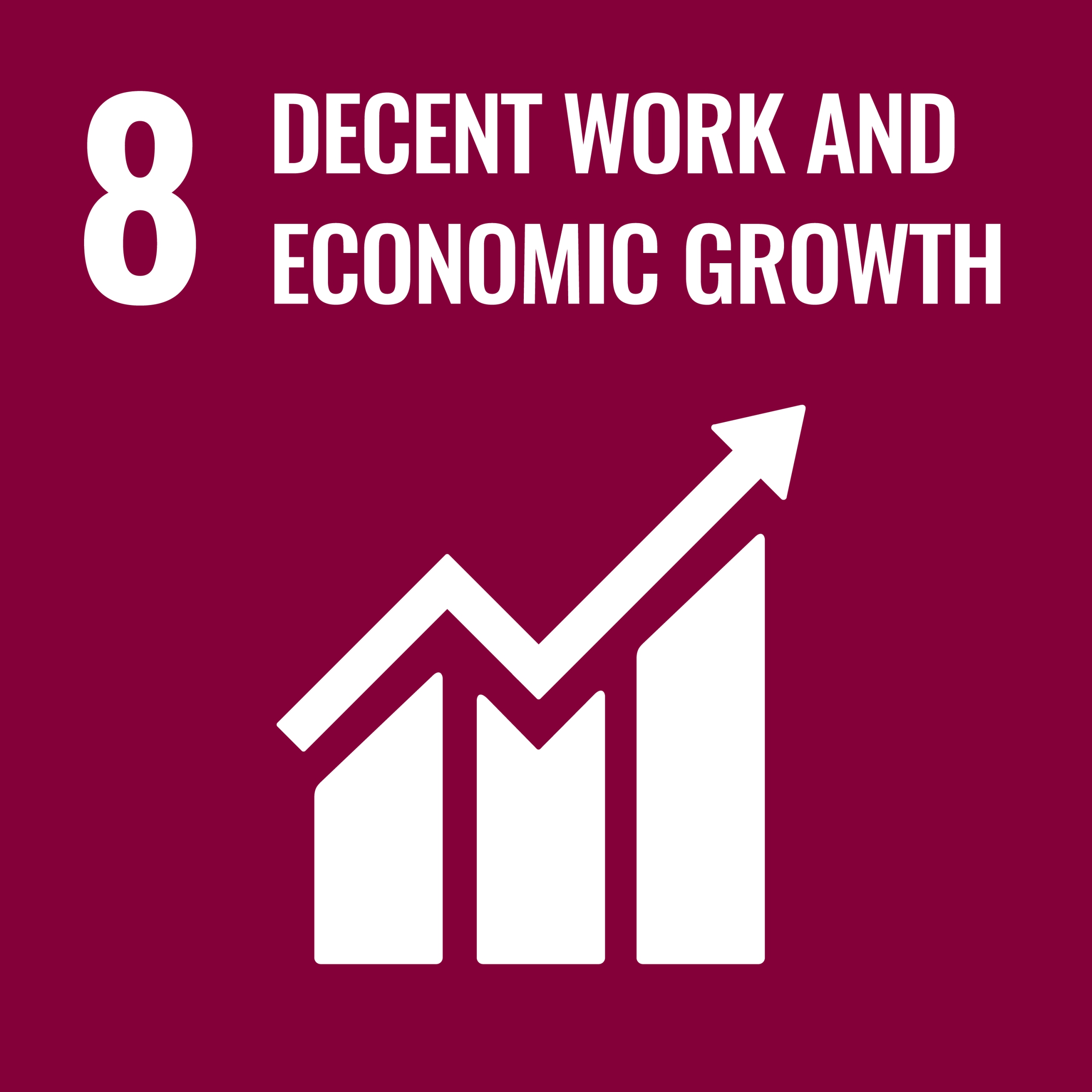 Flexible schedule and mixed work method (onsite and remote).
Stability with 96% of the workforce with signed permanent contracts.
2,519 training hours for our payroll: 87% of payroll has received an average of 26 hours of training per employee throughout 2022.
Promotion of a diverse, inclusive and safe environment:

Drafting of a Protocol to prevent harassment and development of the Equality Plan (pending final approval).
No significant salary gap (+1.8% in favor of women in 2022).
Promotion of sports initiatives and healthy habits.
Increase in the number of employees with functional diversity.

Social benefits: Life insurance, Joint Savings Plan, Flexible Compensation Plan, travel insurance, international health insurance for expatriate employees and their families, and a baby check.
Promotion of dialogue and company culture: team building activities, annual individual feedback meetings, onboarding processes, etc.
Fair and competitive salary policy articulated according to the nature of the position, responsibilities, autonomy, specialization, experience and achievement of objectives.
+REGENERATION OF LOCAL ENVIRONMENTS
We revitalize local environments
Creation of opportunities for the recovery of natural capital and the regeneration of the local communities where IGNIS carries out its operations.
Promoting local employability favoring those at risk of exclusion: Free courses on the theory and practice of the assembly of PV solar installations within the rural environment to improve employability in the renewable energy sector (priority given to local unemployed people with difficulties in accessing employment) provided to a total of 262 students as of 2022.
Contribution

Promote cultural activities.
Improve local services and infrastructures.
Preserve and improve cultural and natural heritage.

Offices and local contracting in municipalities such as Mondéjar, Campo Real, Perales de Tajuña, Torres de Alameda, Cerviá de les Garrigues, Esquivias and Framontanos de Tábara, etc.).
Dialogue and participation

Dialogue with the main representatives of the local communities.
Participatory financing project for the Almenara Photovoltaic Plant (El Pla de Santa María, Tarragona) through Fundeen.
Participatory workshops in the Peasant Communities of San Pedro de Morrope and the District Municipality of Olmos (Peru).
We take care of the natural environment
Design and implementation of measures for the preservation and promotion of biodiversity in the environments where we operate.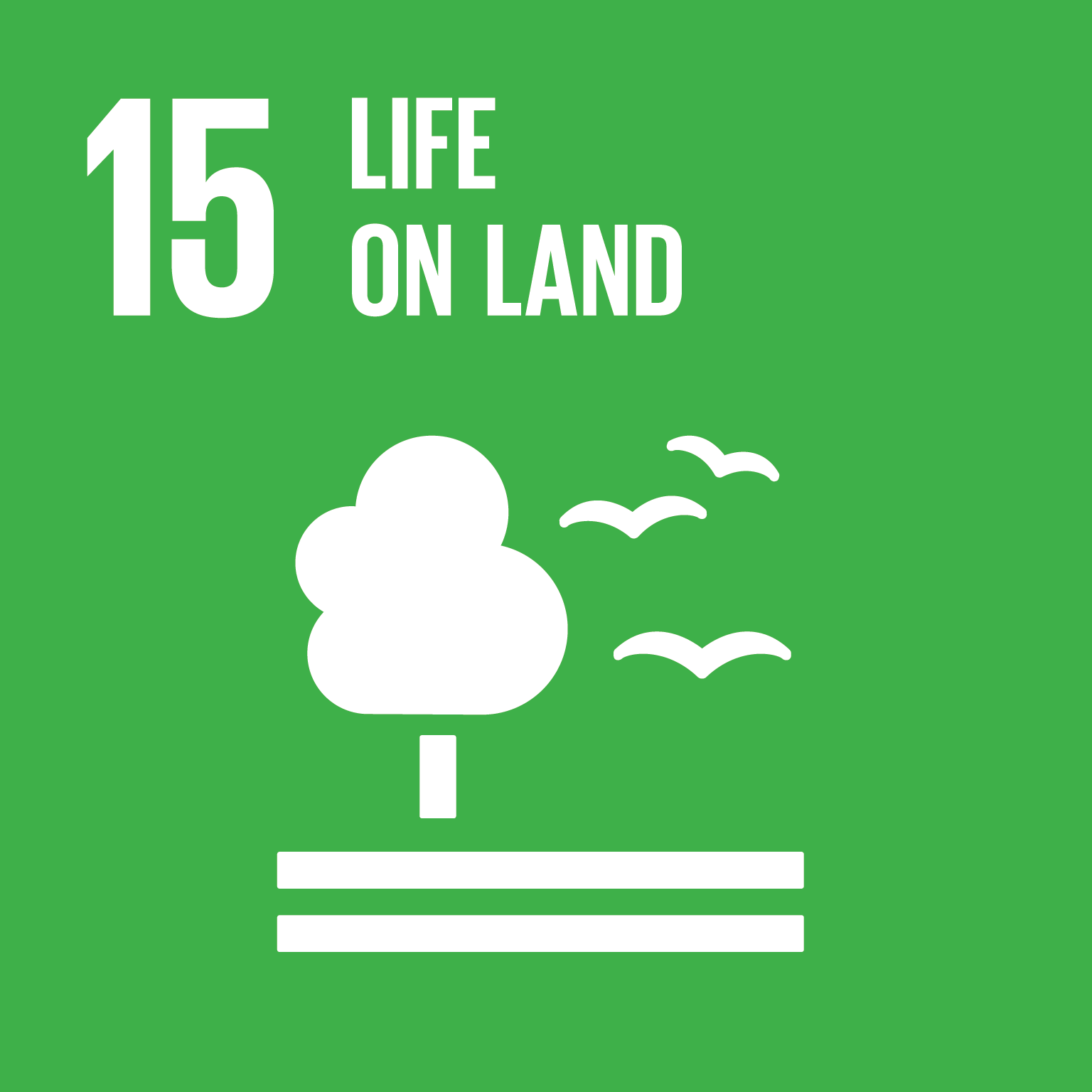 €2,552.5K invested in environmental consultancy.
254 studies of environmental prefeasibility.
> 650,000 ha censused (avifauna).
None of the solar farms processed, under construction or in operation, are located in areas that are part of the Natura 2000 Network.
No environmental fines or sanctions have been registered.
Collaboration in the preservation and conservation of the following forests:
-Forest CO2GESTION 'La Carballeda II' in the T.M. de Molezuelas de la Carballeda, Zamora.
-Forest Santa Cruz de Mudela en el T.M. Santa Cruz de Mudela, Ciudad Real.
-Forest Arnette Oh Madre El Casar en el T.M. El Casar, Guadalajara.
Participation in the renaturalization of the Cañada Real Galiana through corporate volunteering.
Partnerships for the promotion of biodiversity (Grupo de Rehabilitación de la Fauna Autóctona y su Hábitat -GREFA-; Tagonius Active Conservation; Steppe Forward Chair for the study of agro-steppe systems and their conservation).
Multiple actions planned for the preservation and promotion of biodiversity.
SUSTAINABILITY REPORT 2022
WE POWER THE ENERGY OF THE FUTURE